A Strategic Future
At DumasNeel, our clients get big law firm quality with boutique law firm service. We are able to assist with corporate and regulatory matters, as well as litigation. Some of the services we provide include:
Corporate
Company Startups
Complex Structuring
Mergers and Acquisitions
Contract Creation & Negotiation
Turnarounds & Workouts
Healthcare
HIPAA & Breach Reporting
Fraud Defense
FDA & Clinical Research
Direct Primary Care Agreements
Policy Creation & Training
Litigation
Breach of Contract
Vendor Disputes
Financial Disputes
Partner Disputes
Business Divorce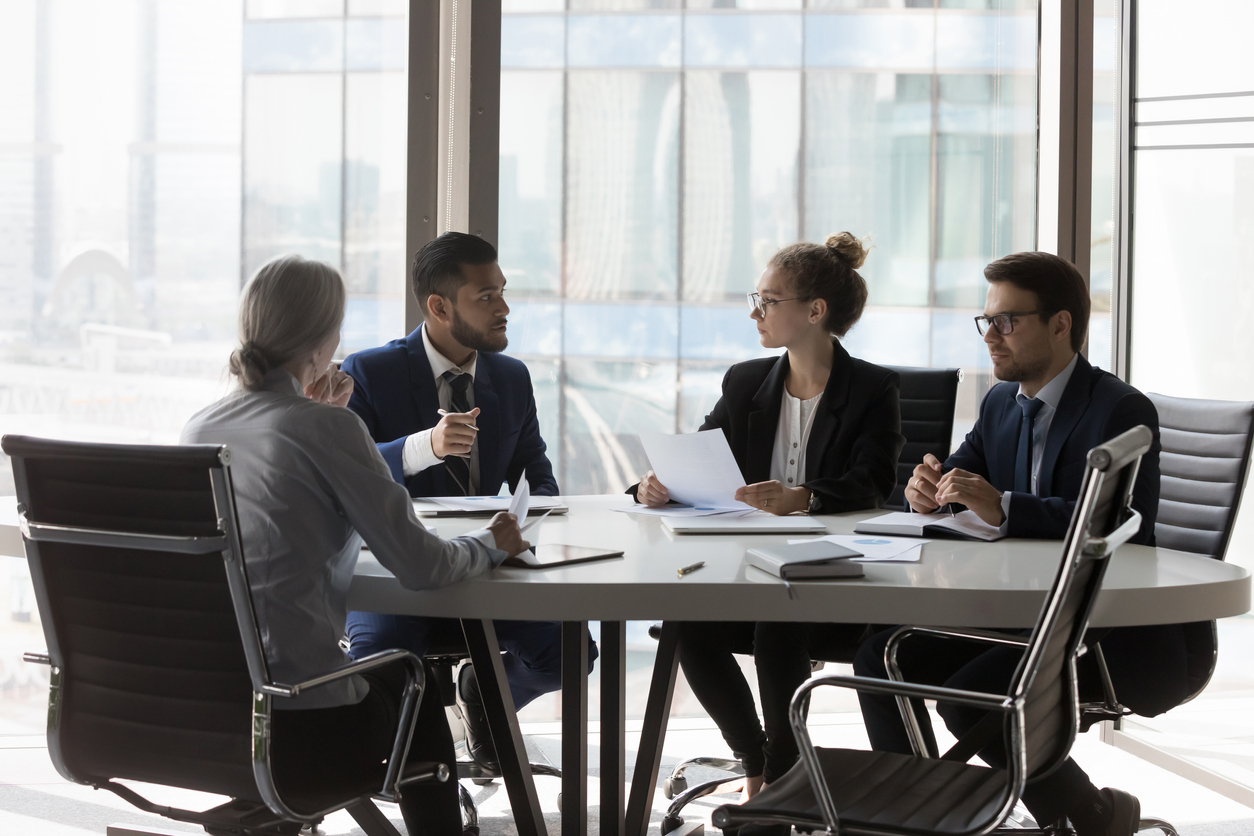 About Us
DumasNeel is a boutique business and healthcare firm, servicing clients across the state of Texas. The philosophy of DumasNeel is simple: provide excellent representation to our clients with unmatched personable quality customer service. We believe that developing a relationship with our clients is paramount; the more we understand who you are and what you do, the better we are able to represent you to achieve your goals.

The attorneys at DumasNeel represent a full range of businesses, from solo entrepreneurs to multi-site national companies. We provide services to clients throughout the life cycle of a business.

We are experienced healthcare legal professionals. Our attorneys have worked in-house at hospital systems, free-standing emergency departments, and ambulatory surgical centers.

DumasNeel strongly supports the idea that every person should provide something of value to their community. In line with this thinking, we are passionate about assisting you in giving back to your community.

We represent alcoholic beverage retailers, restaurants, hotels, alcohol wholesalers, alcohol manufacturers, and businesses throughout the entertainment industry. We directly interact with government agencies on your behalf.
"Negotiation When Possible,
Litigation When Necessary"
Personalized attention, Powerful Representation
Boutique law firms are smaller, firms that typically focus on a specific area of law or a specific industry. There are several potential advantages to hiring a boutique law firm such as DumasNeel over a larger law firm.
One advantage is that DumasNeel has expertise and knowledge in the area of law that they focus on. This can be particularly beneficial for companies or individuals who need legal representation in a niche area. DumasNeel is composed of lawyers who have focused their careers on a specific area of law, making them more knowledgeable and experienced in that area than general practitioners at large firms.
Another advantage of DumasNeel is that they provide more personalized service to clients. DumasNeel is a smaller firm, which allows them to have more direct contact with clients and to understand their specific needs and goals. This can lead to more efficient and effective representation, as the lawyers can tailor their approach to the individual client's needs.
Finally, DumasNeel is more nimble and responsive than larger firms. They can make decisions more quickly and can be more adaptable in their approach to legal representation. This can be particularly beneficial in fast-paced industries or in situations where time is of the essence.
Overall, DumasNeel offers expertise and personalized service. They can be an excellent choice for companies or individuals who need legal representation in a specific area of law or industry, and who value nimbleness and responsiveness.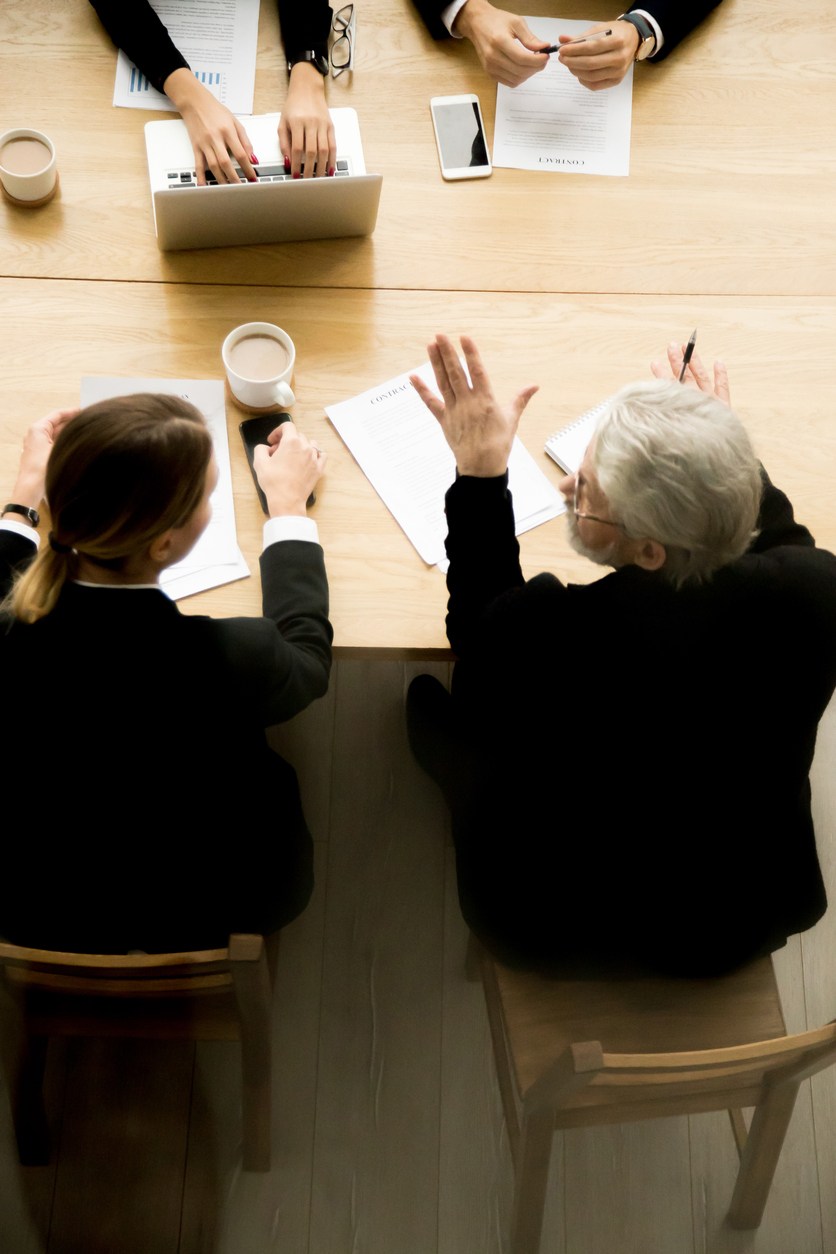 "Cody is a professional, reliable, thorough, and just a pleasant human being to work with. I had a great experience with him and his team and will surely be returning in the future!"
"Not only is Megan knowledgeable & experienced - but she is absolutely wonderful to work with. We are thrilled to have found the perfect legal team match for our business. "